Hotbodies Racing windscreens are purposely designed to help you out-perform the competition both on and off the track! Besides, they look awesome too. Thanks to pressure- and vacuum-forming methods, and using optically correct high-tech modified acrylic, Hotbodies Racing creates perfect windscreens that are considered by many to be the best in the industry.
These screens are tried and tested during the World Superbike Championships proving that they are extremely flexible and can withstand powerful impacts in extreme situations. Also, high-tech acrylic offers great scratch resistance, which means your screen will stay shiny and last for years to come. All windscreens by Hotbodies Racing are CNC-trimmed and have a flame polished edge for perfect fit and flawless look. Today you have an opportunity to buy select windscreens with up to 49% discount. Hurry up and take advantage of this incredible deal. The offer is valid while supplies last. Click the promo image below to browse the full catalog of available Hotbodies Racing windscreens.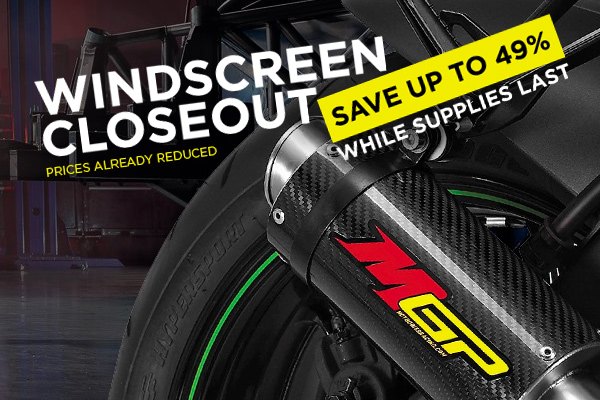 Hotbodies Racing® 30701-1607 - Stock Replacement Clear Windscreen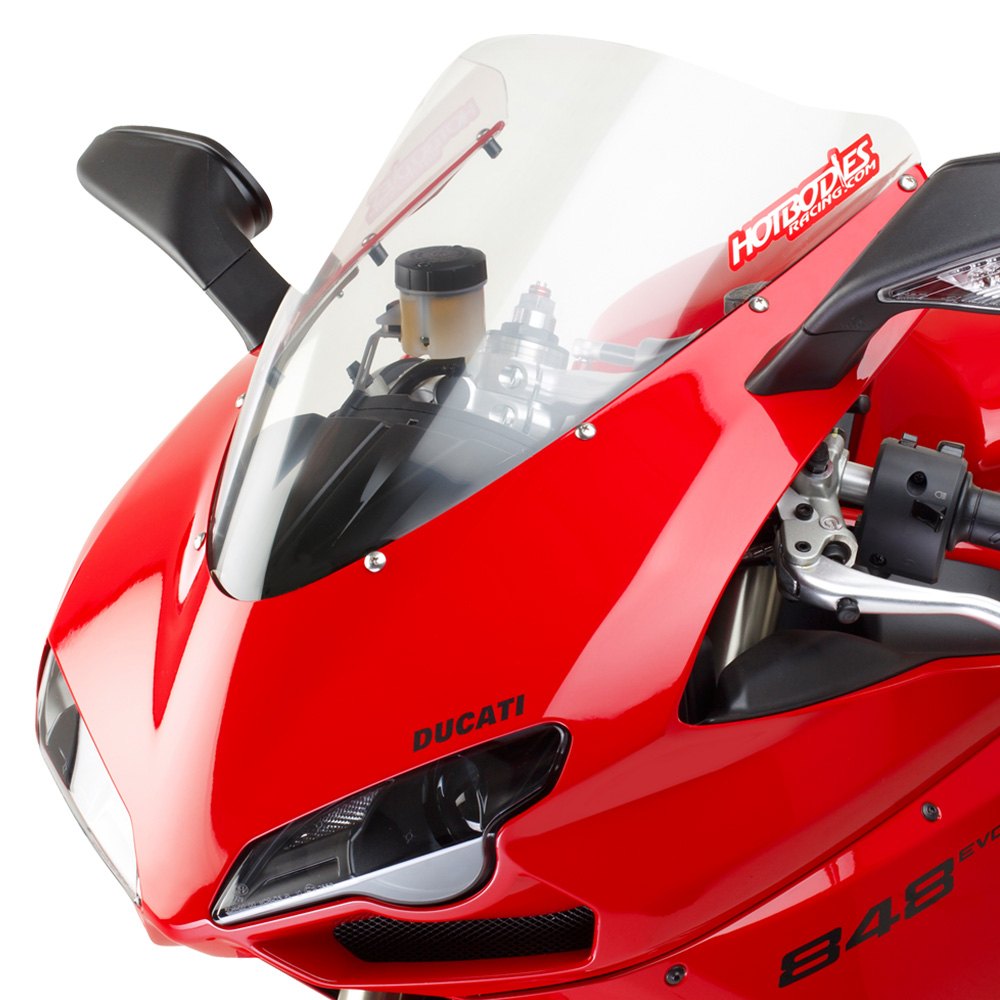 Fitment:
848 2008-2010
1098 2007-2008
1198 2009-2010
Hotbodies Racing® 31301-1602 - Tall Clear Windscreen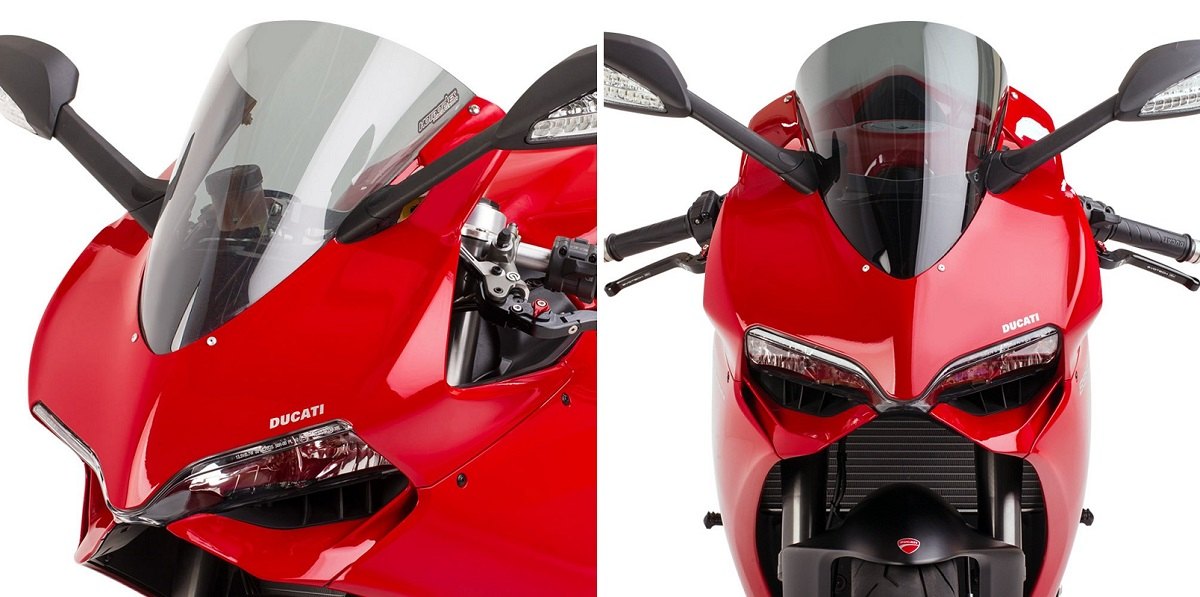 Hotbodies Racing® 31301-1601 - Tall Dark Smoke Windscreen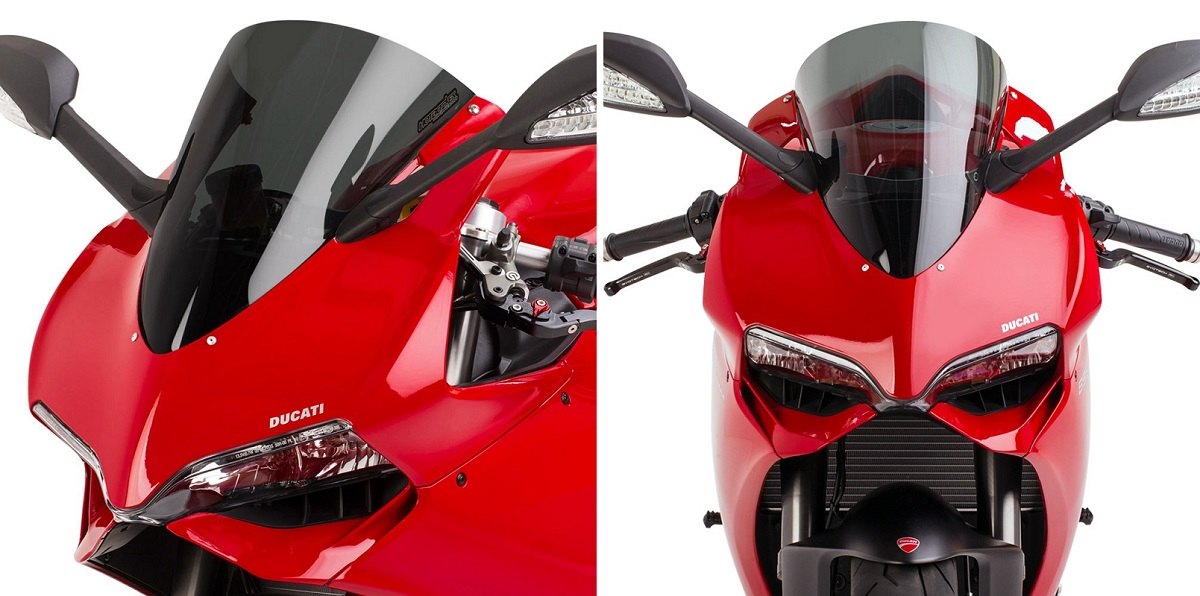 Fitment:
Panigale 2012-2017
Click the image to enter the product page for more information.
If you have any questions, feel free to contact us here or call our specialists at 888.903.4344​