Take a look at the new Motorcycle Headlight Protection Kit by XPEL. This product is designed to provide reliable protection from the hazards of the open road that may leave unsightly chips and scratches on the surface of your headlight lens. Shield your headlight and signal lights from rocks, gravel, coarse sand, and other road debris with a virtually invisible protection film!
XPEL Protection Film has a proprietary outer skin that is nearly impossible to scuff or scratch, and an inner layer that bonds to lenses and evens out any surface imperfections. It also provides good UV protection preventing discoloration caused by exposure to direct sunlight. The film is thick enough to handle direct debris strikes but allows for natural heat dissipation of the headlight. Besides, you can personalize your bike by choosing one of the available tint colors.
XPEL® - Motorcycle Headlight Protection Kit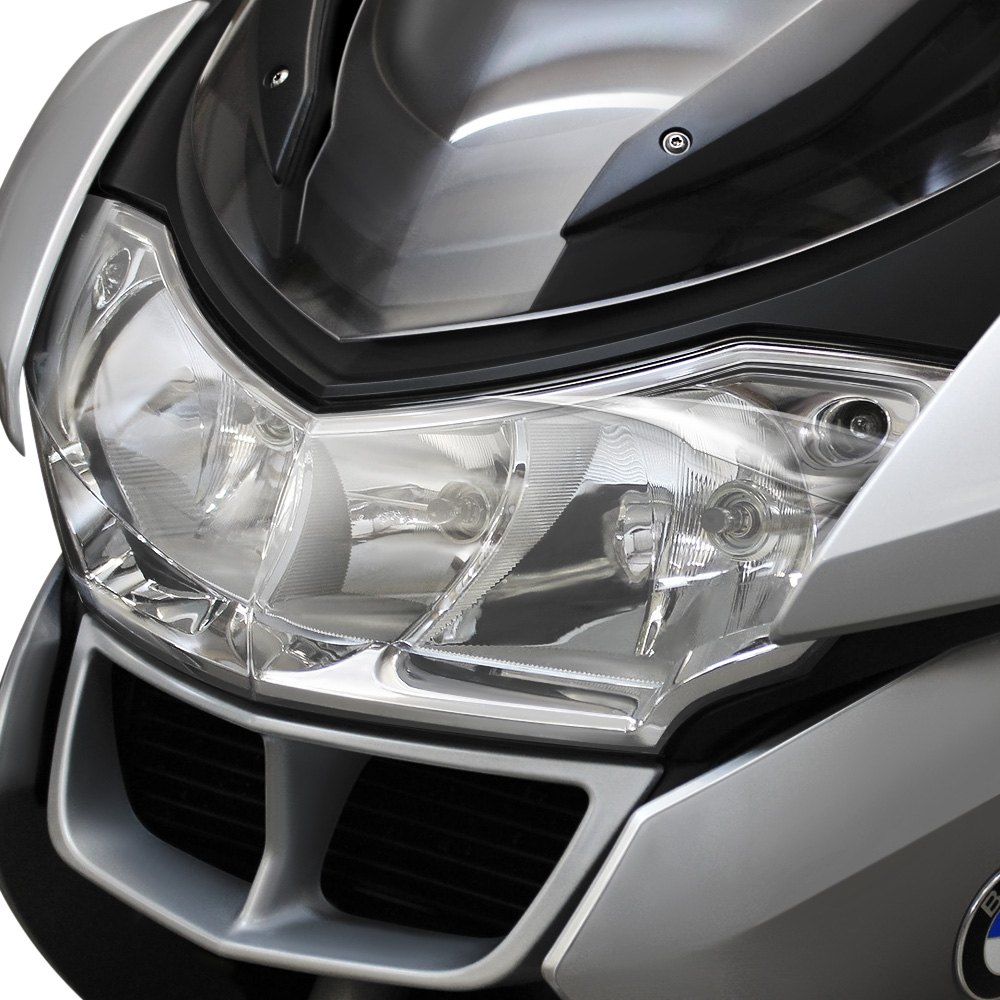 Fitment:
Ducati
Diavel 2015 | Monster 2014-2015 | Multistrada 1000s DS 2005 | Multistrada 2005-2006, 2010-2011 | Multistrada 1200 S 2012 | Panigale 2012-2015, 2018
Features:
• PVC film with a polyurethane scratch resistant coating
• Ensures ultimate protection from road debris
• Highly effective under the harshest conditions
• Designed for minimal visual impact
• Delivers maximum durability and clarity
• Protected from scuffing, shrinking, and discoloration
• Strong, optically clear adhesive allows for a tight fit
• Can be easily removed after years of use
• Made in the USA
Click on the image to enter the product page at MOTORCYCLEiD.com for more information.
To browse the full headlights catalog at our store, click the "Shop Now" button below:

If you have any questions, give our sales team a call at 888.903.4344 (Toll-Free) or 1.732.867.9995 (International).​