Motorcycle helmets save thousands of riders' lives every year thanks to a smart design and the use of modern strong but lightweight materials able to disperse or absorb the energy of an impact to prevent severe injuries to the head in case of an accident. A helmet is the most important piece of riding gear that should be mandatory to wear. The statistics show that territories with no or just partial helmet laws have much higher death rates among riders. All helmets sold in the U.S. or Europe must be certified. To receive the required certification, each helmet model is tested in a lab.
If you want to learn about helmet history, safety testing procedures and learn the difference between the main helmet certification standards, such as DOT, ECE, SHARP, and SNELL, click the link below to read the full article by our tech author Timothy Zahl. It is really easy to read and easy to understand.
Helmet Certifications | What are the Differences among DOT, ECE, SHARP, & SNELL?
Current versions of some of the helmets mentioned in the article:
Fly Racing® - Revolt Liberator Full Face Helmet - MOTORCYCLEiD.com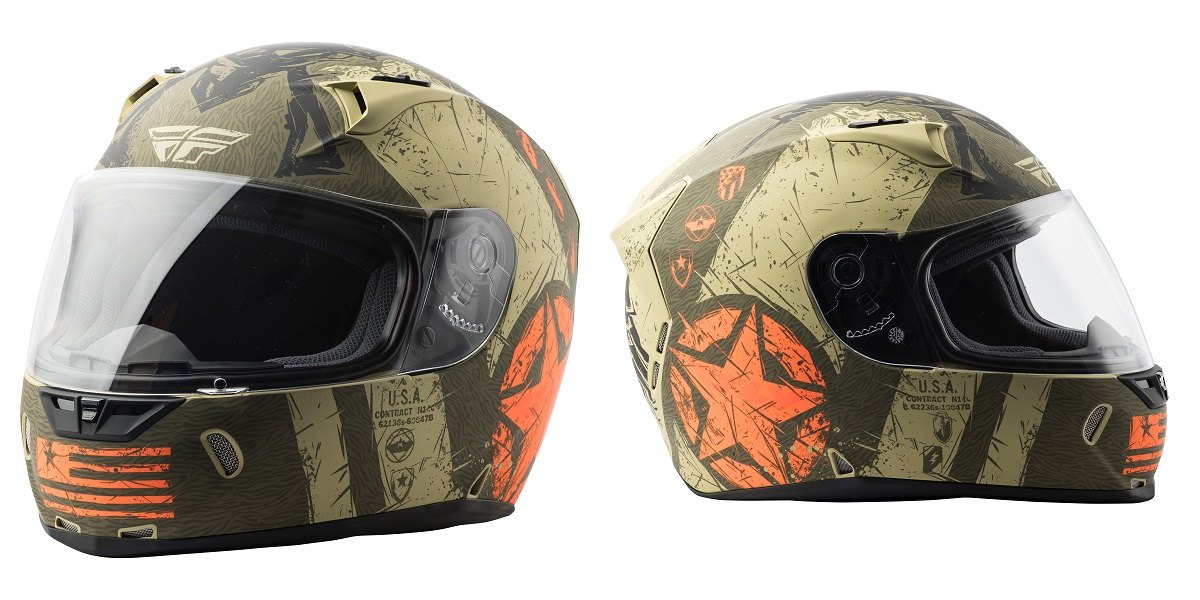 Shoei® - Hornet X2 Dual Sport Helmet – MOTORCYCLEiD.com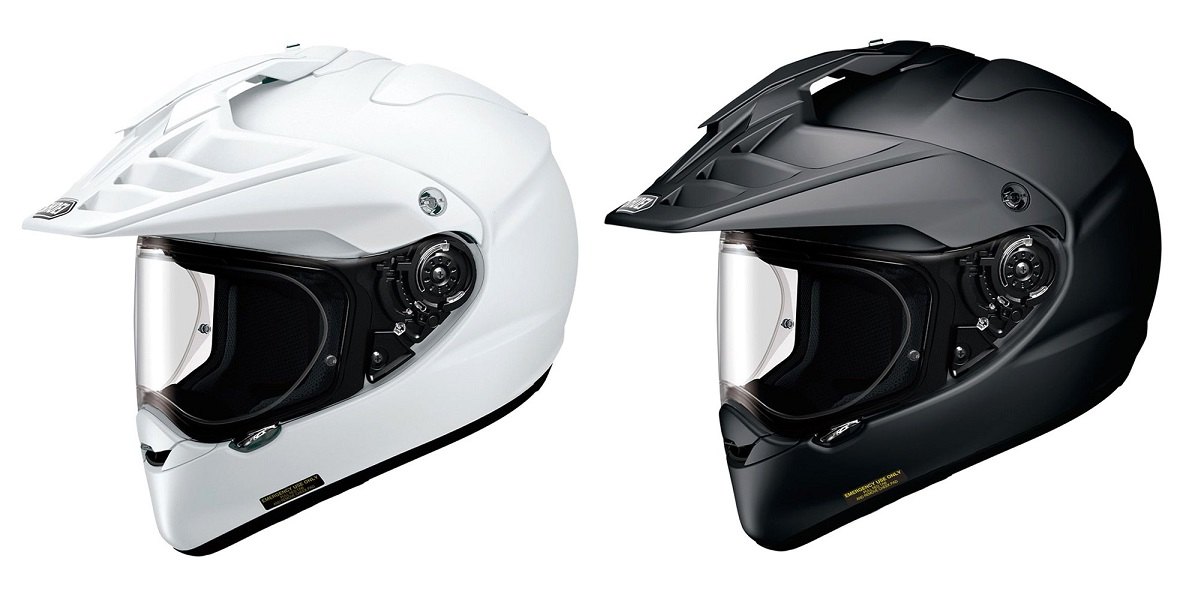 Zoan Helmets® - Optimus Street Raceline Graphic Modular Helmet - MOTORCYCLEiD.com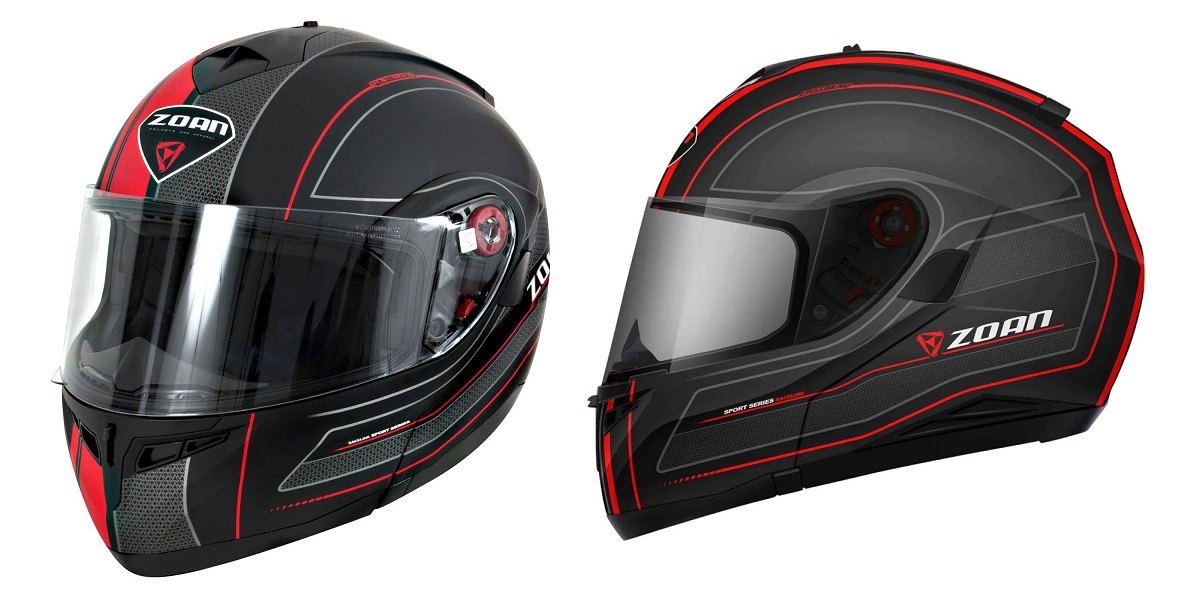 Shark Helmets® - Street-Drak Blank Matte Open Face Helmet - MOTORCYCLEiD.com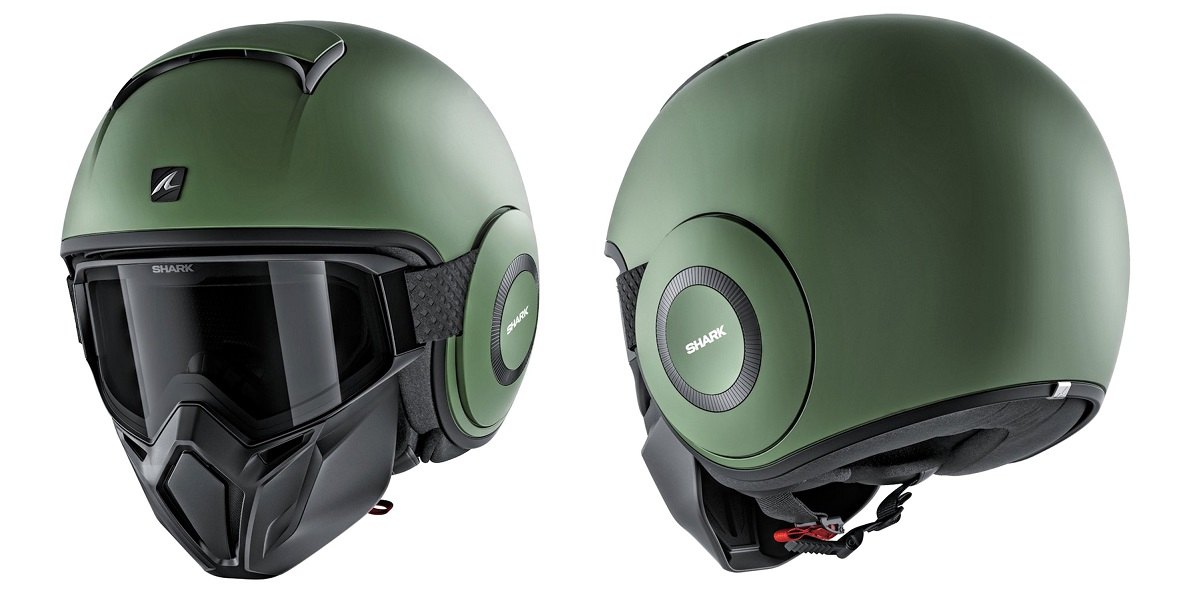 Click on the image to enter the product page for more information.
To browse the full catalog of helmets offered at MOTORCYCLEiD.com, click the button below:

If you have any questions, feel free to contact us here or call out tech support at 888.903.4344​